RESEARCHER
DiETITIAN
Gastronome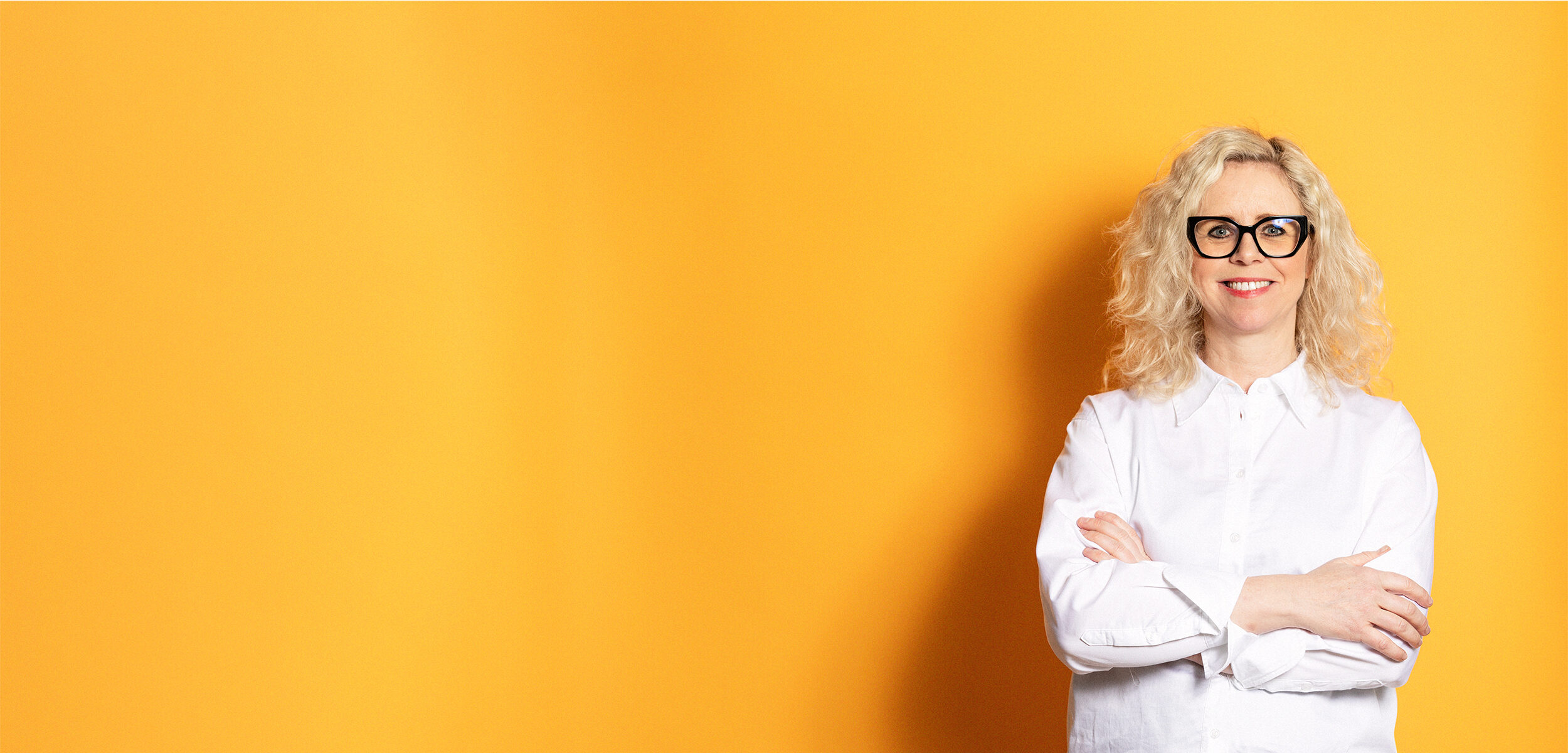 MY vision
Research has no importance without implementation and utilization in the society. As a researcher and entrepreneur my vision is to cross-broader research, education and consulting to food industry, society, organizations, public health care and companies and their employees. I offering interdisciplinary perspectives and knowledge about sustainable healthy eating and how to switch over to more plant-based foods for human and planetary health.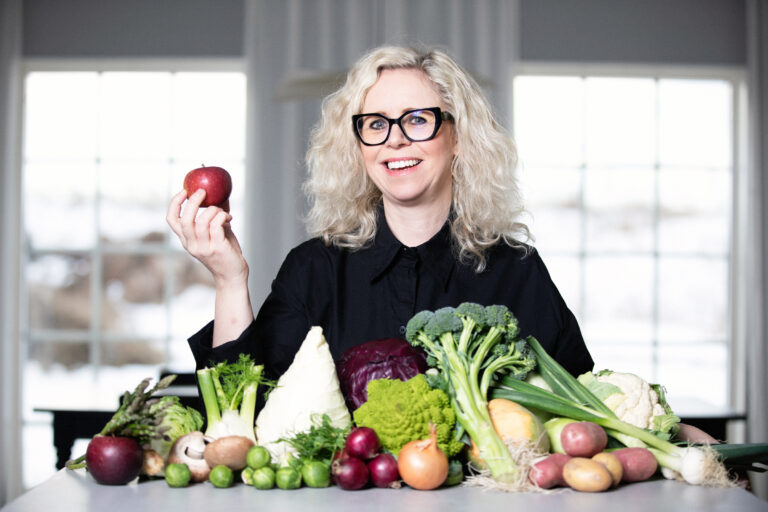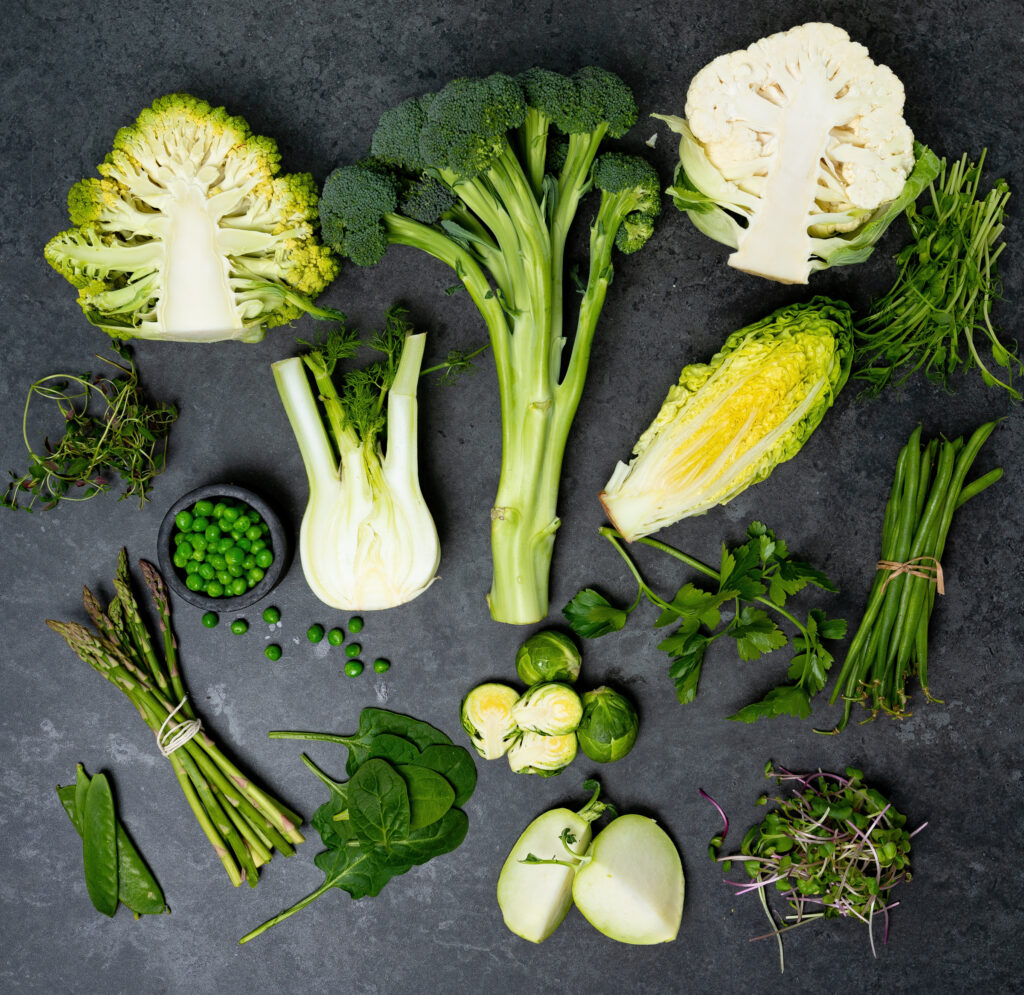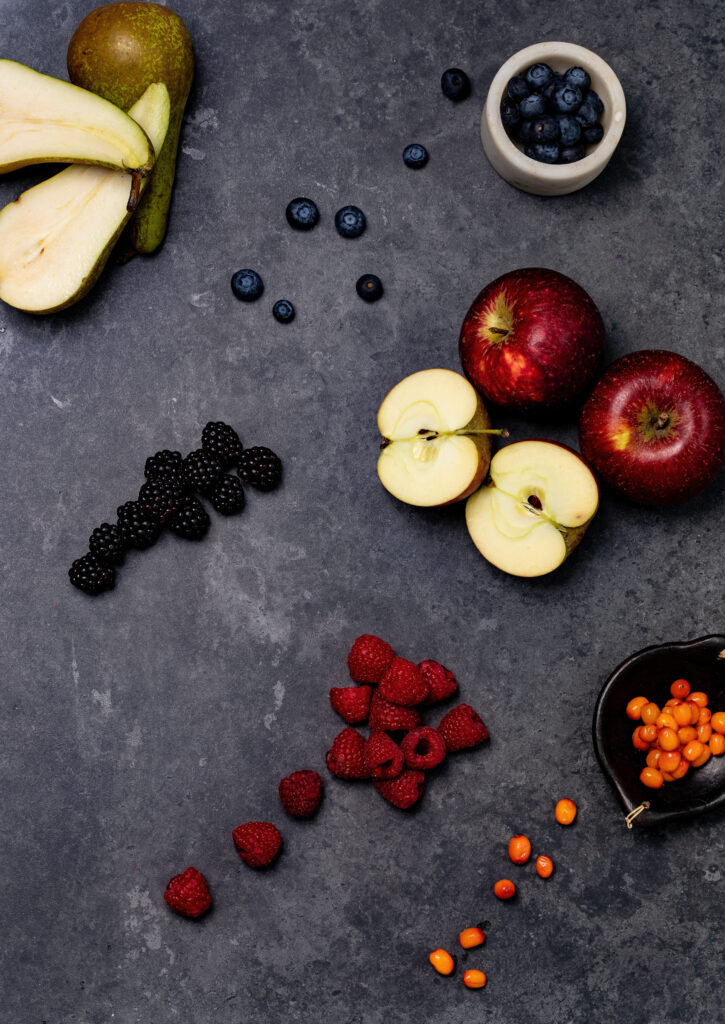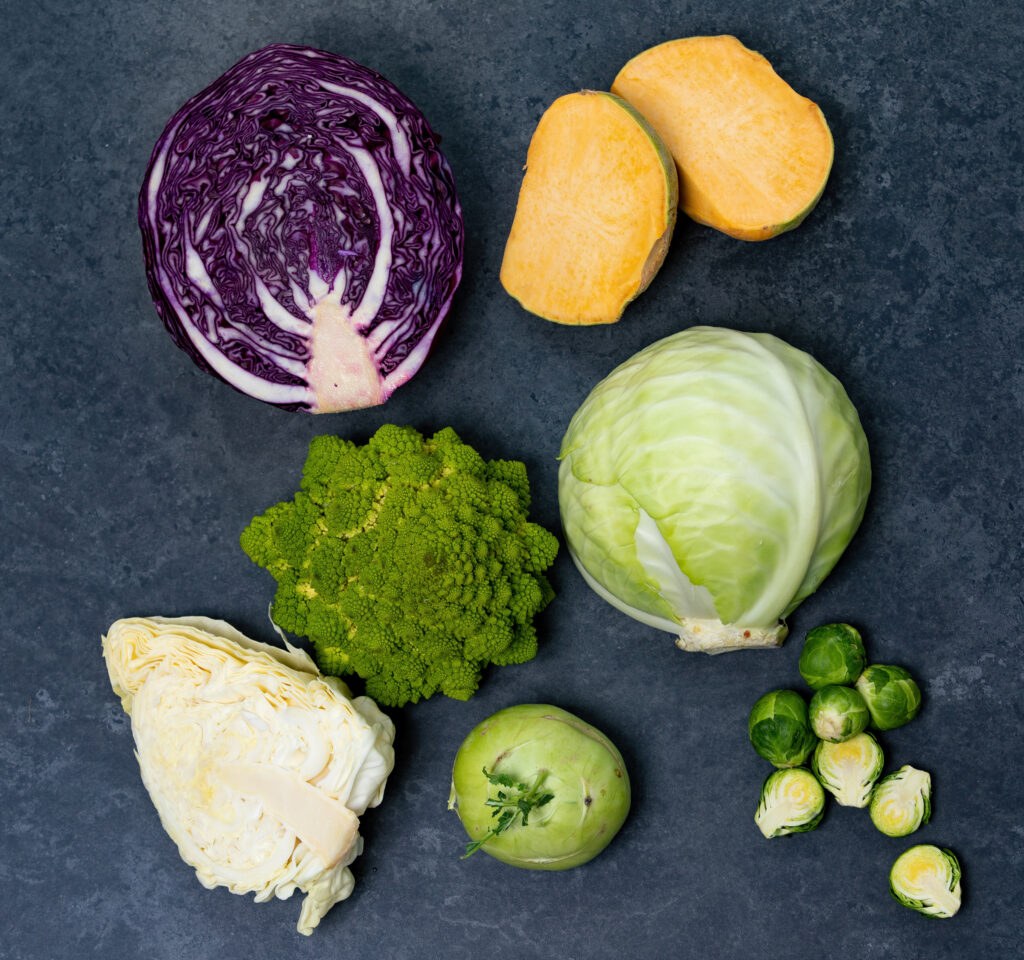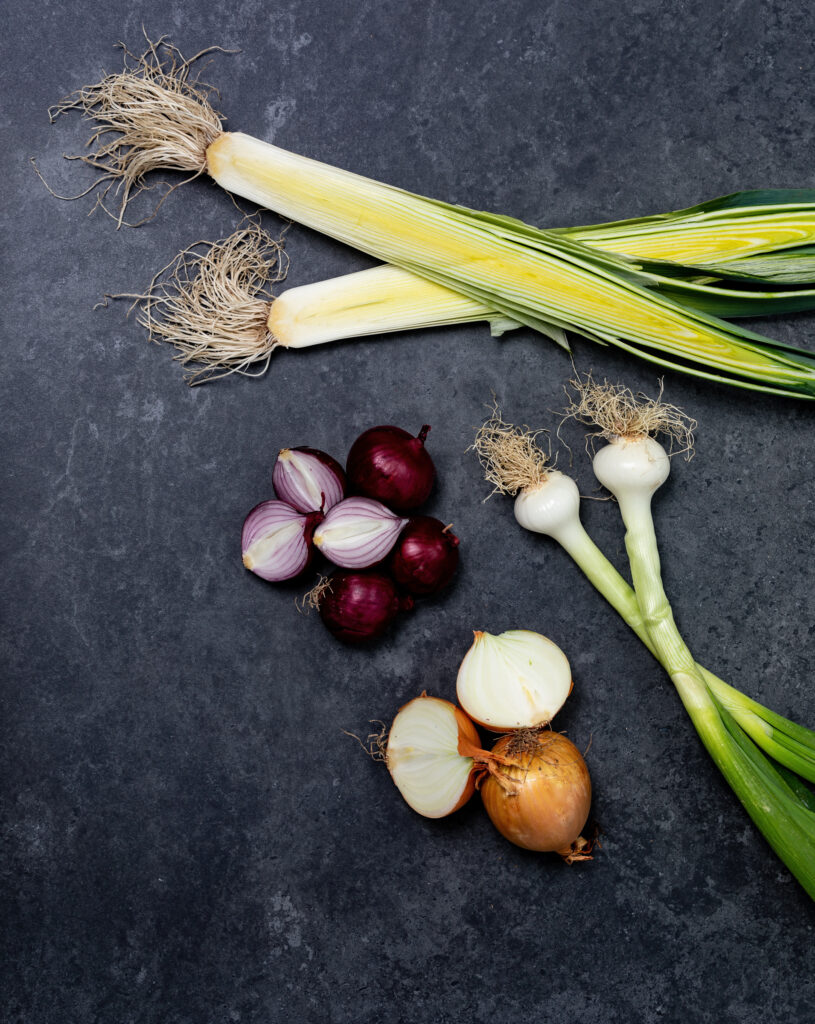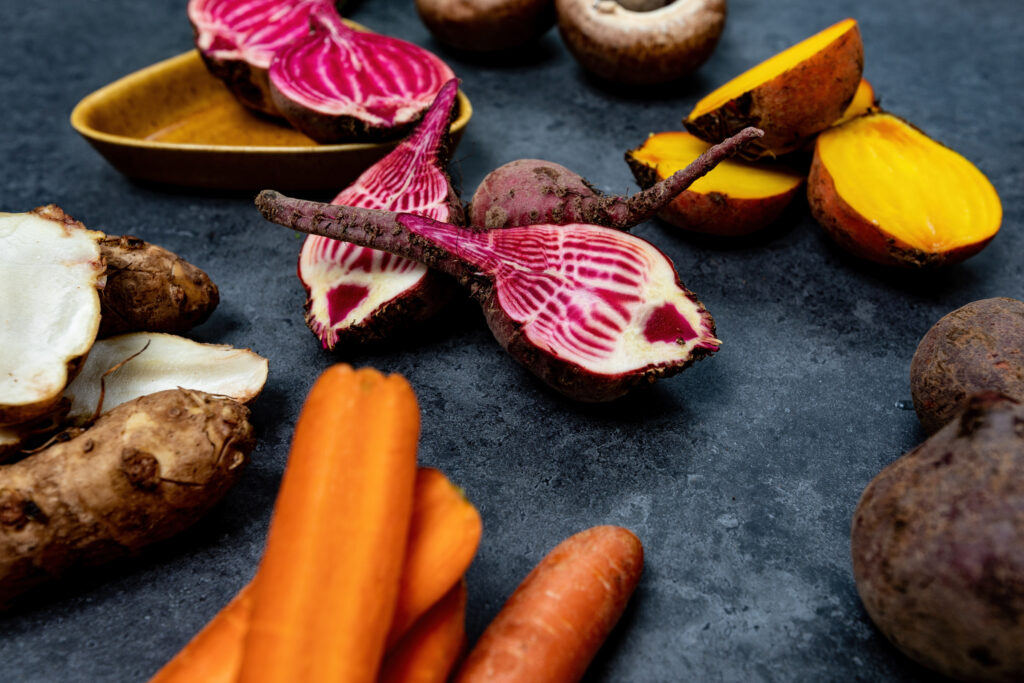 Publication
The OTIS randomized controlled trial compared the effects of a protein-reduced, Nordic multicomponent diet intervention to the current complementary feeding regime on growth, metabolic markers, dietary intake and eating behavior from the initiation of complementary feeding at 4-6 months until 18 months of age. The novel research could pave the way to broadening the taste spectrum for infants and potentially provide an effective strategy for instilling healthier and sustainable eating habits early in life.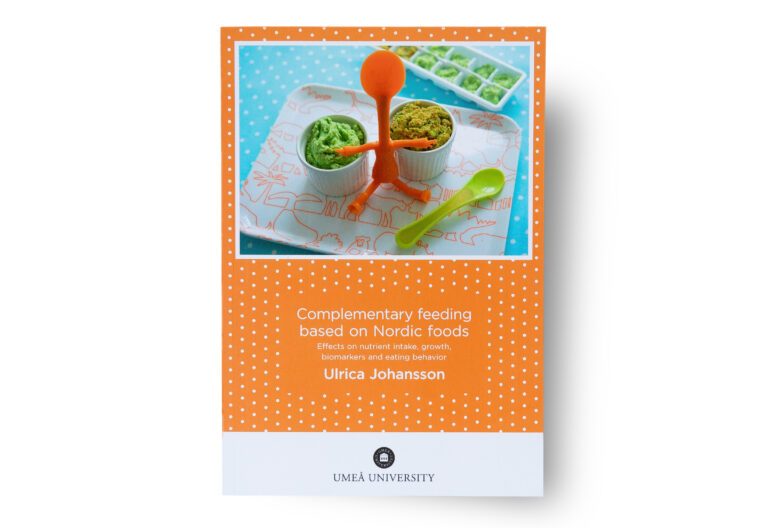 Services
I offering interdisciplinary perspectives and insights to integrate healthy eating, nutrition and sustainability into recipes, food products, education, workshops, content, articles to food industry, companies and their employees, project in organizations and public health care sector.
Please, do not hesitate to contact me if you found it interesting and need further information.